Like I really need to post

another

post about *stuff* I like. Riiigghtt. But yet, somehow, I am here once again, posting about my favorite things. If you are experiencing some Dejavu, it may be because I've already talked about how I love Celtic Woman, Groombridge Place, Mount Vernon, North & South, Cranford, and the song "I Have Been Blessed". I've also dedicated an entire post to Victorian Trading Co.

Seeing a pattern????

Ok, well, I just have one more "oh-my-goodness-I-am-in-love" post. This time it has to do with Anthropologie. The BEST clothing brand ever!! (ok, well maybe not the

BEST

, but pretty close!)
I have never actually purchased anything from aforesaid company, but I looove nearly everything I've seen on their website. If you are in need of a little sewing inspiration, Anthropologie is perfect. It is inspiring people all over the blogsphere to whip up something darling,

darling

.

I adore their "A Shifting Season" collection.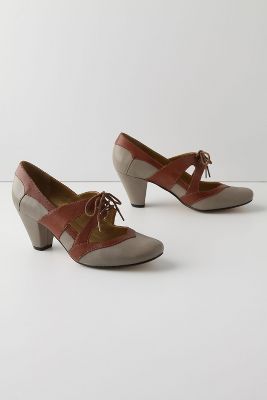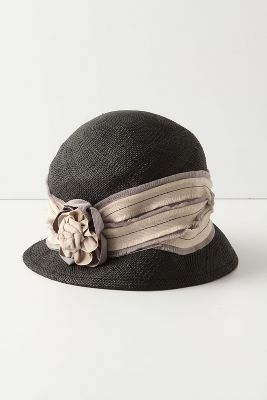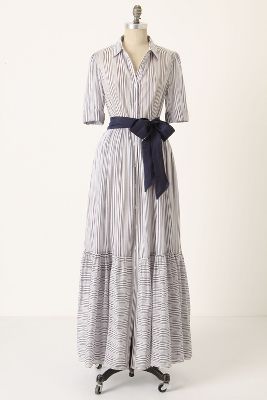 Ringsend Heels : $90.00
Twined Ribbon Cloche :
$58.00
Sand-Skimmer Dress :
$178.00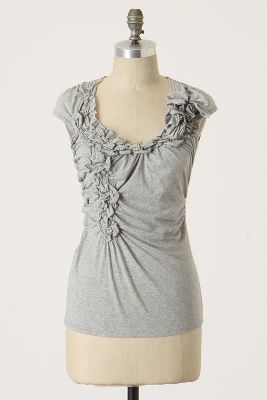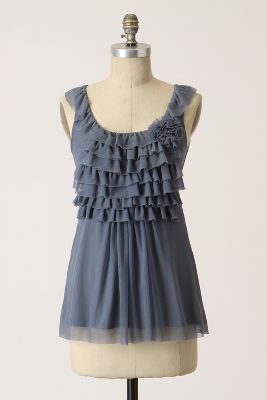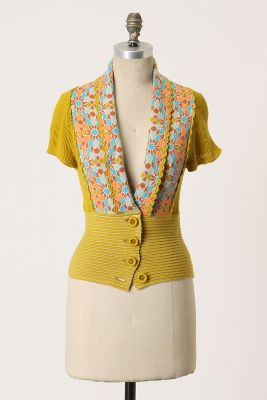 Molded & Melded Tee :
$48.00
Balletomane Tank :
$78.00 Glassflower Cardi :
$148.00
Inspired/In love yet? The only drawback to Anthropologie are the s-t-e-e-p prices. yikes.
But, if you are handy with a sewing machine, maybe you might be interested in some of these tutorials, inspird by the Anthropologie looks!
♥ Tea Rose Home - Tee Shirt Makeover
♥ Tea Rose Home - Ruffle Shirt
♥ Tea Rose Home - Sweater to Tweed Jacket
♥ Made By Lex - Anthropologie Western Shirt Re-fashion Tutorial
♥ Made By Lex - Anthropologie Tank Tutorial
♥ Made By Lex - Jersey Rosette
♥ Made By Lex - Cashmere Sweater to Scarf
♥ Made By lex - Ribbon Neckline Re-fashion
♥ Made By Lex - Large T-shirt Refashion
♥ Made By Lex - In Fashion Dress Refashion
♥ Made By Lex - Ruffle Shirt Re-fashion Tutorial
♥ Angry Chicken - Lime Juice Dress (an Anthro-copy)


If you know of any more, comment me and I'll add them. ☺