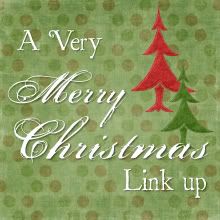 Some pictures of our Christmas tree which prove a picture doesn't have to be in focus to be pretty!
I'm entering this is Sereina's Christmas photography link-up. The theme this week is "
Lights
". I wanted to do it last week too, but with the show and stuff... it's been crazy!
Christmas Carol is over now, so hopefully there will be a "return to normalcy" (in the words of Warren G. Harding). ♥